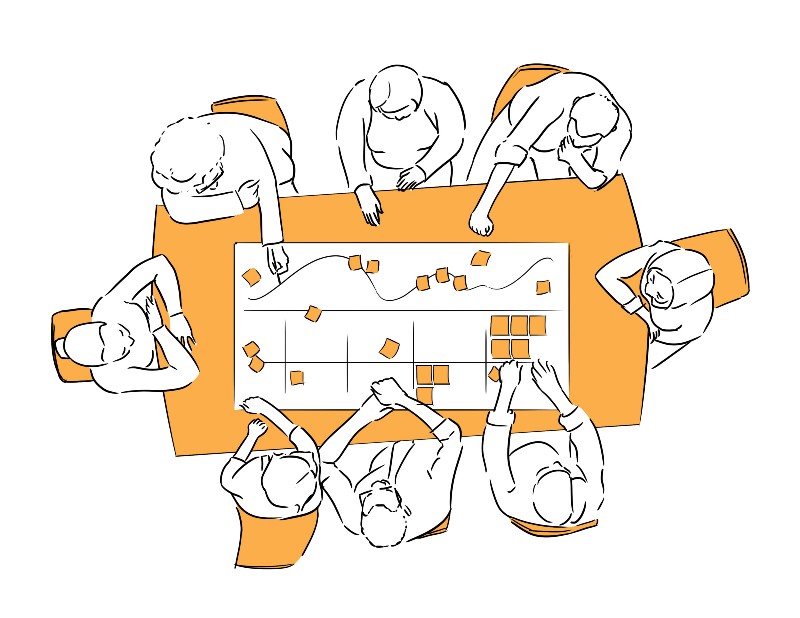 So you see the value of mapping out your customer's desired end-to-end experience with your service or product — but how do you go about doing it? There are different ways, but the most efficient and effective method is to invite customers into the process as co-creators of the journey. Hands down, there is no more meaningful way to envision future experiences. You need to invite the people who will use and interact with your product or service into the process of designing (not just testing) the interactions and touchpoints.
Read More
Tags: Service Design, UX, Design, Co Creation
Let's navigate change side-by-side.
After a few years of engaging in a range of design research and strategy work, we have started a blog space where we can share what we've learned and what we're up to. We also want to invite a dialogue between other design researchers, strategists, leaders of innovation, members of the continuous improvement community, the user experience community, and beyond. Our goal is to share our thoughts, to share the things we find useful, and to generate conversation across industries.
Read More
Tags: Service Design, Innovation, UX, Design, User Experience